Heat-resistant and Anti-corrosion FMS Needled Felt Filter Bag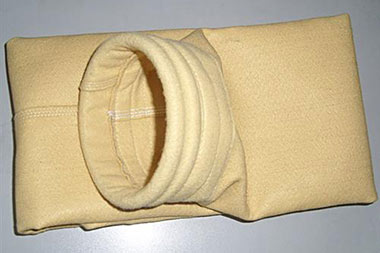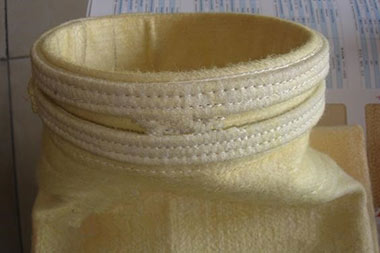 FMS compared with glass fiber filter material, the abrasion resistance, folding resistance and peel strength are improved obviously. Compared with chemical fiber filter material, overcoming the weakness of chemical fiber filter material elongation deformation, the FMS has good dimensional stability. Compared with NOMEX membrane filter material, it is cheaper than NOMEX.
Temperature:150℃, 200-250/280℃.
Widely used in iron and steel, smelting, iron alloy, chemical, cement, calcium carbide, waste incineration, power, asphalt mixing, etc.
Type
Thickness(mm)
Air permeability(cm/s)
Breaking strength
Continuous operation
Temp.(℃)
Weight
(g/㎡)
Feature
Warp-wise
Weft-wise
FMS9801
1.80
15~40
1600
1400
200~300
≥800
heat-resistant
FMS9802
1.80
15~40
1600
1400
200~300
≥800
Anti-corrosion
FMS9803
1.80
15~40
1600
1400
200~300
≥800
General
FMS9804
1.80
15~40
1600
1400
180~210
≥800
High wearproof
FMS9805
1.80
15~40
1600
1400
130~250
≥800
Waste incineration
FMS9806
1.80
15~40
1600
1400
200~300
≥800
heat-resistant
FMS9807
1.80
15~40
1600
1400
180~210
≥800
wearproof
FMS9808
1.80
15~40
1600
1400
200~300
≥800
Outlet concentration
<20mg/N㎡
FMS9809
1.80
15~40
1600
1400
200~300
≥800
smelt
FMS98010
1.80
15~40
1600
1400
80~150
≥800
Resistance condensation