Cement Plant Line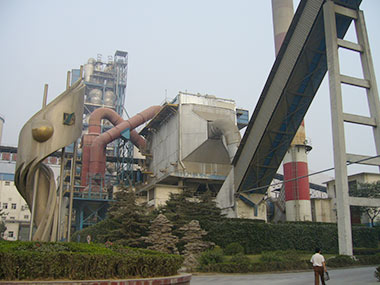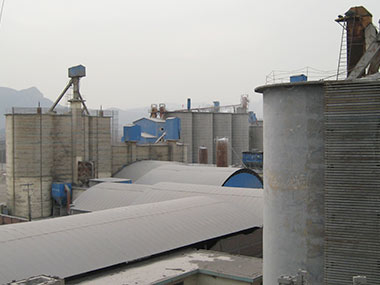 Cement Plant Equipment:

We build complete small turnkey cement plant with advanced technology and environment protection.
Cement plant equipment can be built according to customer's requirement from design, manufacture, installation, debugging and train of the cement production line to after- service.
We would like to supply the cement plant based on the single equipments or Turnkey, and also supply the following service according to client's requirement:
1. Investigation of market
2. Exploration of mine and plant site
3. Feasibility study
4. Budgetary estimation of project
5. Raw material test study and evaluation
6. Basic design of factory
7. Detail design of factory
8. Technology supply
9. Supervision of equipment installation, commissioning, and test running
10. Project management
11. Training staff and technician for client at China similar factory
Dry Process Cement Plant (Specialized the plant with Vertical Kiln)
1. Raw Materials:
Limestone, Clay (Argillaceous material), shales or sandstone(Siliceous correcting material) Gypsum, Iron ore (iron correcting material).
2. Brief Introduction of the production of cement
1.Crushing and pre-homogenization
(1).Materials crushing
(2).Materials pre-homogenization
2.Preparation of raw materials
3.Homogenization of raw material
4.The burning of the cement clinker
5.Cement grinding
6.Packing of cement